Search
Membership

Welcome
Guest

Become a member:





Membership unlocks everything we offer!


Create account
---

Login:
---
Membership:
New Today: 0
New Yesterday: 0
Overall: 3177
Latest:
---

People Online:
Guests: 8
Total: 8
Happy belated birthday, dear xweber! All articles

Yes we know:
are some of the hobbys of you. So you get both. :-)
Best wishes and a lot of joy programming OPN
The Developer Team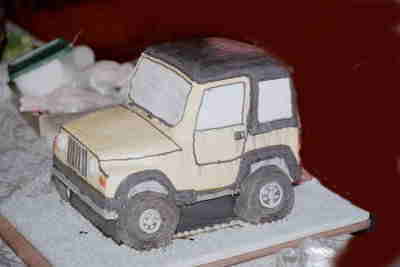 Posted by manne on 2003-10-20 20:28:00 (4230 * reads)
Comments
The comments are owned by the poster. We are not responsible for their content.
Re: Happy belated birthday, dear xweber!

by

xweber

on 2003-10-20 21:38:47

http://www.kamelfreunde.de

nice picture - thx (i haven't seen it before)

Alex